Software implementations

We provide customized, reliable Pricefx software implementations that enable our clients increase bottom line profitability With our clients' business objectives in mind, we help them gain additional sales through better price and deal management. Each and every implementation is based on a customized approach and addresses pricing challenges of the customer. With the agile implementation approach we help our customers achieve the most beneficial scope of Pricefx functionalities We are pricing software experts but never stop exploring new technologies to offer our customers the best expertise.

Following our partner Pricefx we pursue an approach to pricing being described as:
Insights
We assure our customers a full transparency of sales and margin performance of all individual customers or customer segments, product or product segments, sales channels. By designing customized dashboards we make life easier for pricing specialist, product, category or sales teams, for example when it comes to quick identification of low and underperforming customers, products, transactions or automatically generated alerts for undesired occurrences.
By "Insights" we also mean extensive price optimization including ML and AI techniques which helps our customers optimize the requested dimension and perform breakeven analysis, account for elasticity in predictions where applicable, get optimized pricing guidance into CPQ, price lists, ERP, commerce platforms.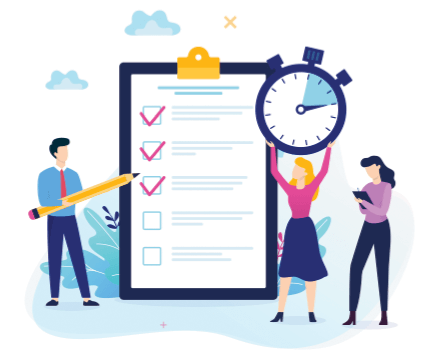 Management
We make sure that our customers pricing strategy is reflected in the pricing software in an automized and smooth way to allow for dynamic and free form human mistakes price management. Our customers can easily and quickly update pricing strategy and tactics, connect real-time with internal or external systems being important price parameters, simulate impact of price changes on customers, products, revenue, profit, volume, create customer specific price lists / rate cards or assign to any grouping of customers…
By "Management" we also mean setting promotions at any customer or product level, Embed in the tool analytics to predict performance and optimize promotion spend, Automation of workflow approvals, pushing approved promotion to ERP so customers can order, creation of markdowns / discount schedules so in real anything related to mature and coherent promotion management.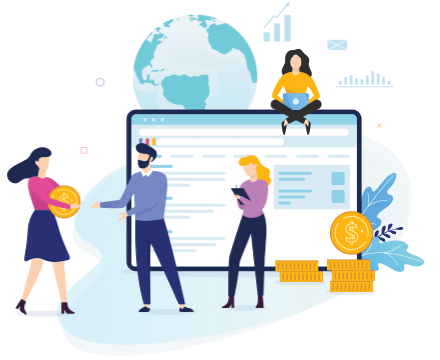 Realization
Is there a need to consider an off invoice rebate either in the pricing setting strategy or in net performance analysis ? If so we provide a far fetching tool to Set rebates at any customer or product level manage and optimize trade promotions, create, track and manage any rebate type, provide rebate documents to customers in electronic format, Integrate with leading CRM systems to reduce change management for sales. Together with that we can provide embed analytics to predict performance or Push accruals and credits to ERP.
For our B2B customers we offer a state of art deal guidance functionality , which helps Accurately and efficiently configure products, solutions, and services (reducing errors) to be offered, provide guidance on the optimal price to sales, submit quote to customers in electronic templates, Embed analytics to give sales confidence in price and see contribution margin impacts, Reduce errors and deal cycle times, Automate workflow approvals. All this can be smoothly integrated with leading CRM systems to reduce change management for sales.
Our agile methodology
We are ourselves an agile company so in a natural way we address this approach to implementation projects with our valued customers.
We prioritize flexibility and rapid iteration, which we believe is well-suited to the development and implementation of software projects, as it allows for flexibility in the face of rapidly changing requirements and technology.
We work in short iterations / sprints to deliver small increments of the project. Each sprint begins with a planning phase, during which the team determines which tasks to work on, and ends with a review and demonstration of the work completed. This allows the team to make course corrections as needed and to quickly respond to changes in requirements or priorities.
The agile approach also emphasizes collaboration, with team members working closely together and with stakeholders to ensure that the project stays on track and meets the needs of the business. We ensure a high degree of transparency and visibility, with regular progress updates and frequent communication among team members and stakeholders on customer side.
Pricing challenges
PriceMind's pricing experts work to provide practical pricing solutions for our clients. Our adaptive model considers the quantitative, qualitative, and operational aspects of pricing in order to create value for our customers. We also utilize our expertise to develop industry solutions that reflect market trends and prevailing conditions in an individual industry sector.
Pricing is not simply a numerical value, but rather a comprehensive plan for maximizing profit by offering value to customers. Our consultants are dedicated to assisting you with the various pricing challenges you may encounter during the process.