Customer orientation
We at PriceMind are dedicated to providing the best possible experience for our customers.
Our top priority is meeting the needs and exceeding the expectations of our valued customers.
We value your business and are grateful for the opportunity to serve you.
Whether you're looking for help with a product or just have a question, our team is always here to assist you.
We take pride in our commitment to customer satisfaction and strive to create long-lasting relationships with our clients.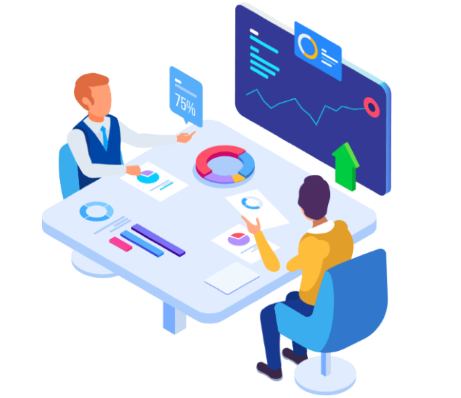 Result driven
At PriceMind, we are committed to delivering measurable results for our clients.
Our team is driven by a desire to achieve success and make a positive impact.
We set clear goals and take decisive action to achieve them.
Our focus on efficiency and effectiveness allows us to maximize the return on investment for our clients.
We are not afraid to take calculated risks in pursuit of our objectives.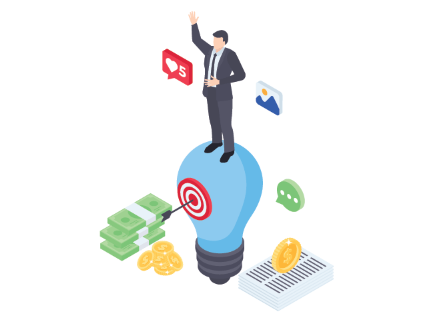 Quality
We are proud of the reputation we have built for providing top-quality products and services and are committed to maintaining that reputation.
At PriceMind we are dedicated to providing the highest quality products and services to our customers.
Our commitment to excellence is evident in everything we do, from project management approach to the way we treat our customers.
Our team is dedicated to providing the best possible customer experience and will go above and beyond to ensure your satisfaction.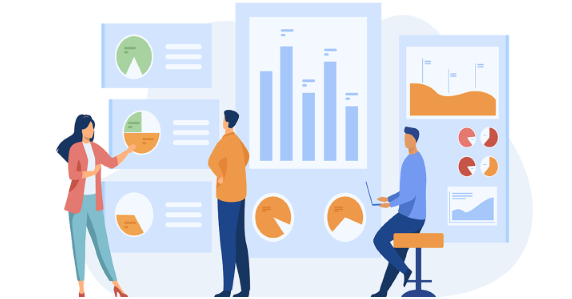 Fairness
At PriceMind, we believe in treating all of our stakeholders with fairness and respect.
We are committed to creating a culture of equality and inclusion, where everyone is treated with dignity and respect.
We strive to ensure that our policies and practices are fair and transparent, and we hold ourselves accountable to those standards.
We believe that fairness is essential for building trust and maintaining strong relationships with our employees, customers, and partners.
We are dedicated to promoting fairness and justice in all aspects of our business.